Take on the challenge and you get results fast!
LEARN MORE
Sign Up Now
View Schedule
High-Intensity Interval Training (HIIT) is short rounds of high intensity exercise followed by periods of recovery. The basic recipe is to go as hard as you can, rest and then repeat. Olympic athletes have been using this type of training for years and it is now one of the most popular fitness trends in the world.
The secret to ultimate fitness and results is not in adding volume, but intensity. LES MILLS GRIT™ workouts are best served on top of some base fitness and other moderate intensity exercise. Just remember there can be too much of a good thing. HIIT is hard core and your body needs time to recover. Keep your LES MILLS GRIT™ sessions to 2-3 times a week (maximum) as part of a wider fitness diet and you'll be flying in no time.
Sign Up Now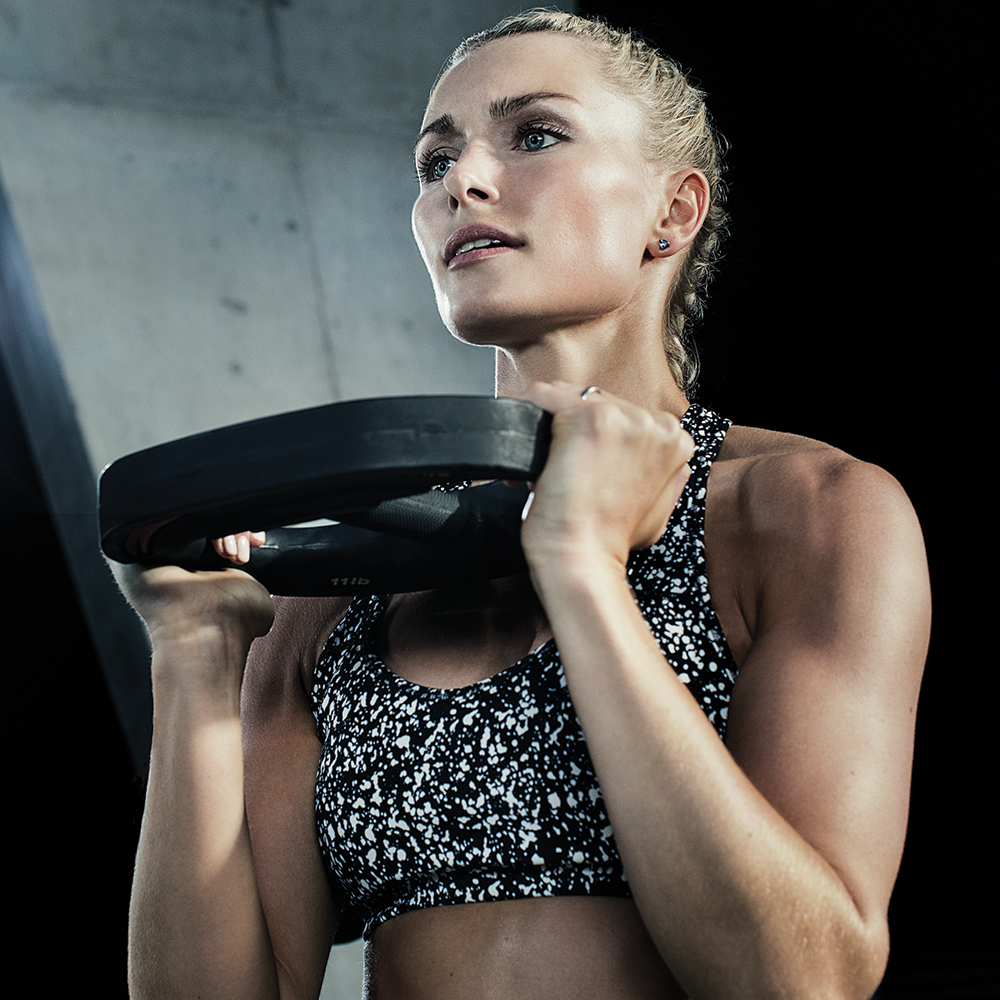 Fill out the form to the right to show your interest in the classes and a club representative will be in touch with you to get you started.
Already working with a coach? Show up a little early so you can let your coach know that it's your first LES MILLS GRIT™ workout. Don't be shy to work at your own pace and stop when you need to. Your coach will work out on the floor, motivating you and the team around you to go harder. You're fitter, faster, and stronger than you think. Trust us. Your coach will help out with technique and show modifications that cater to all fitness levels.
Fill out the form below to reserve your spot in our next GRIT™ class!