Want To Try Your First Class on Us?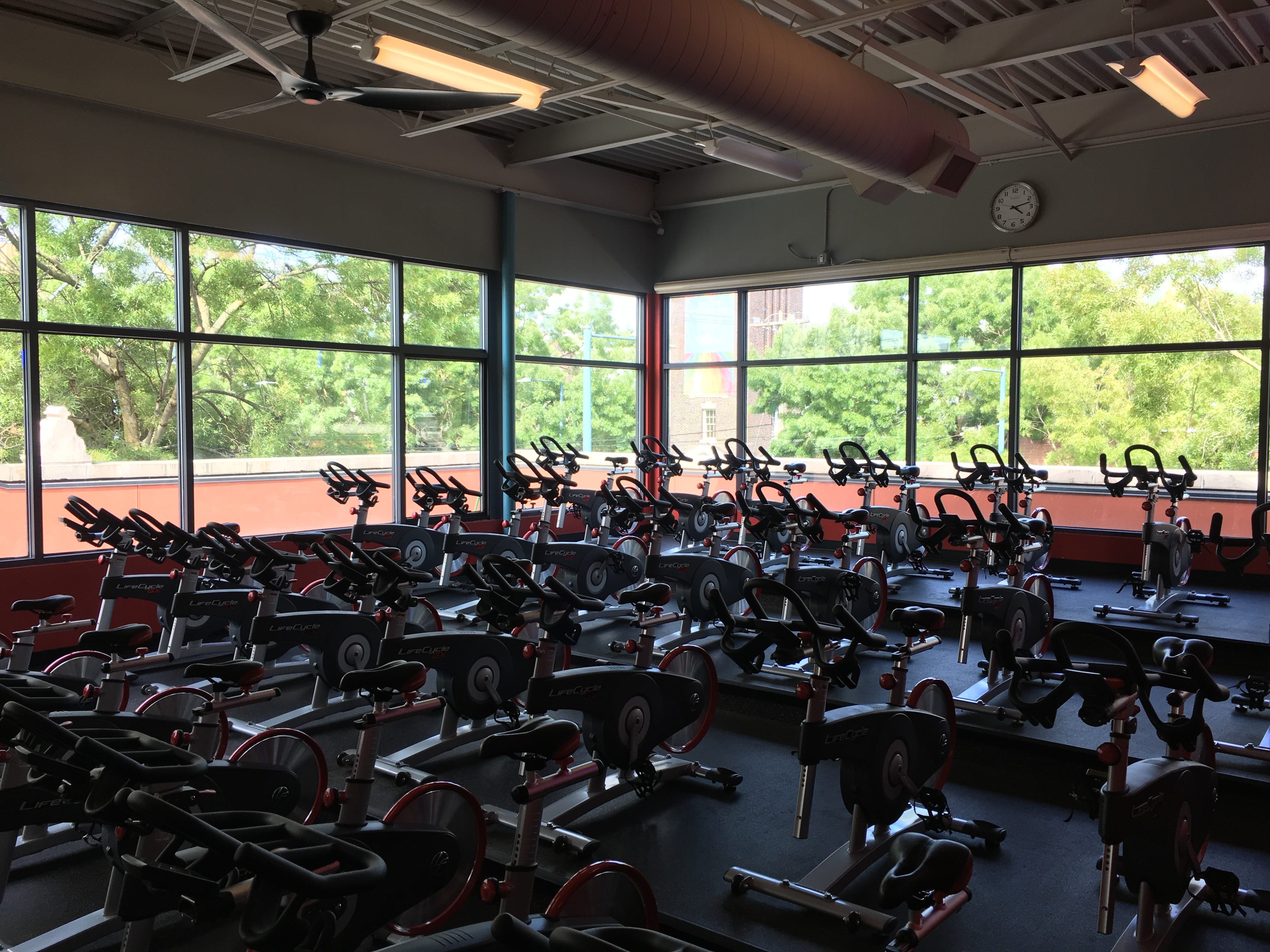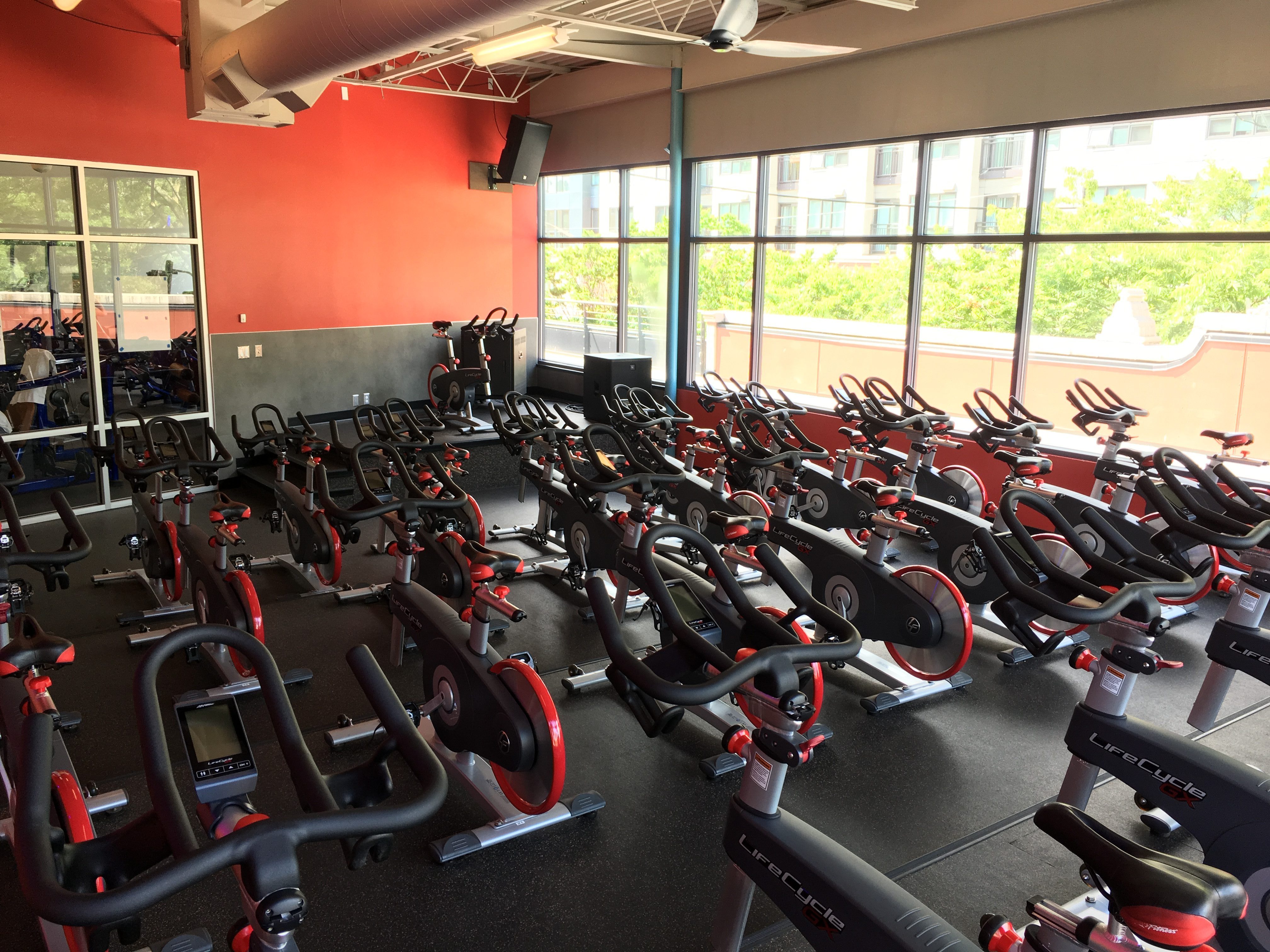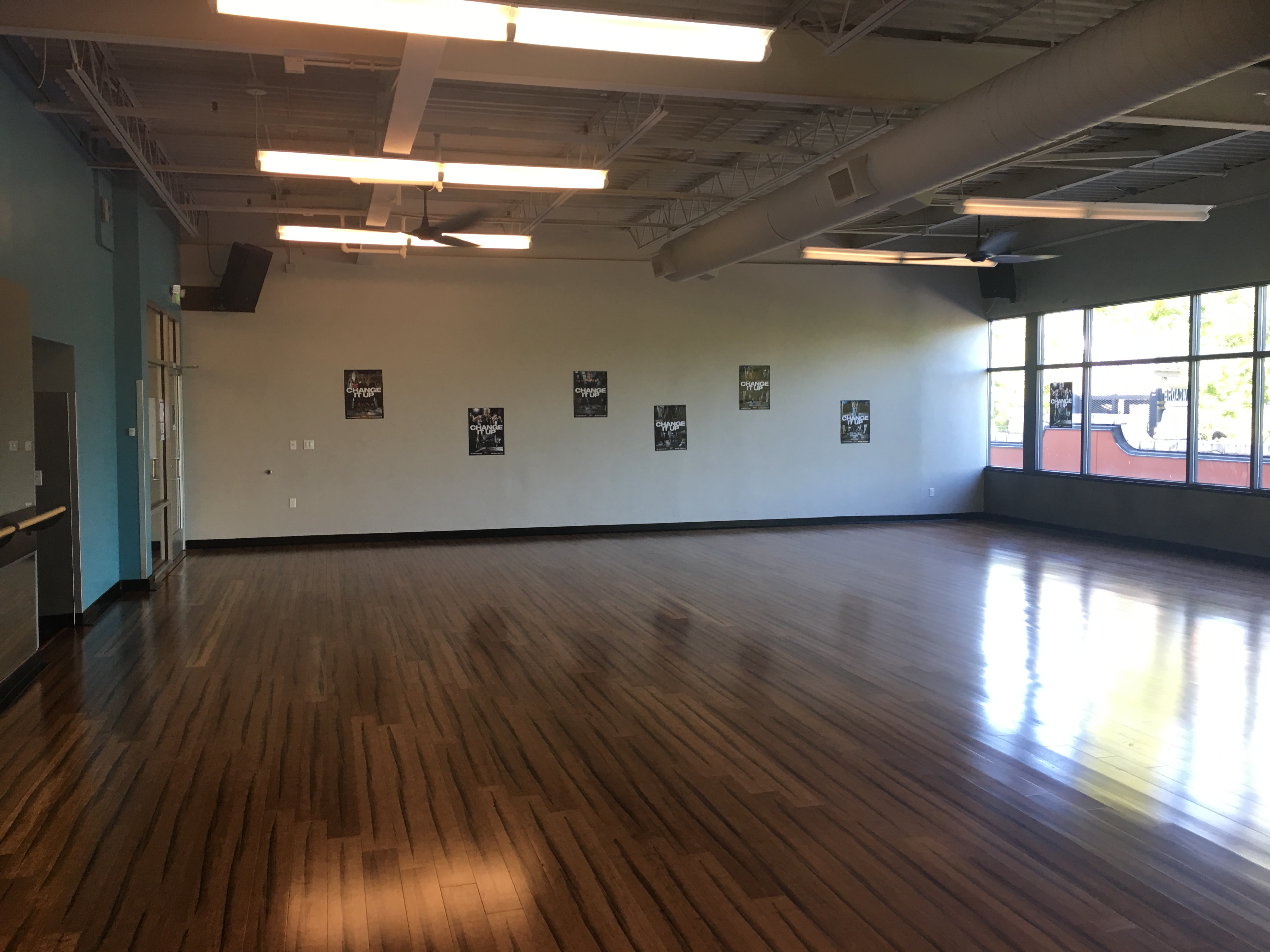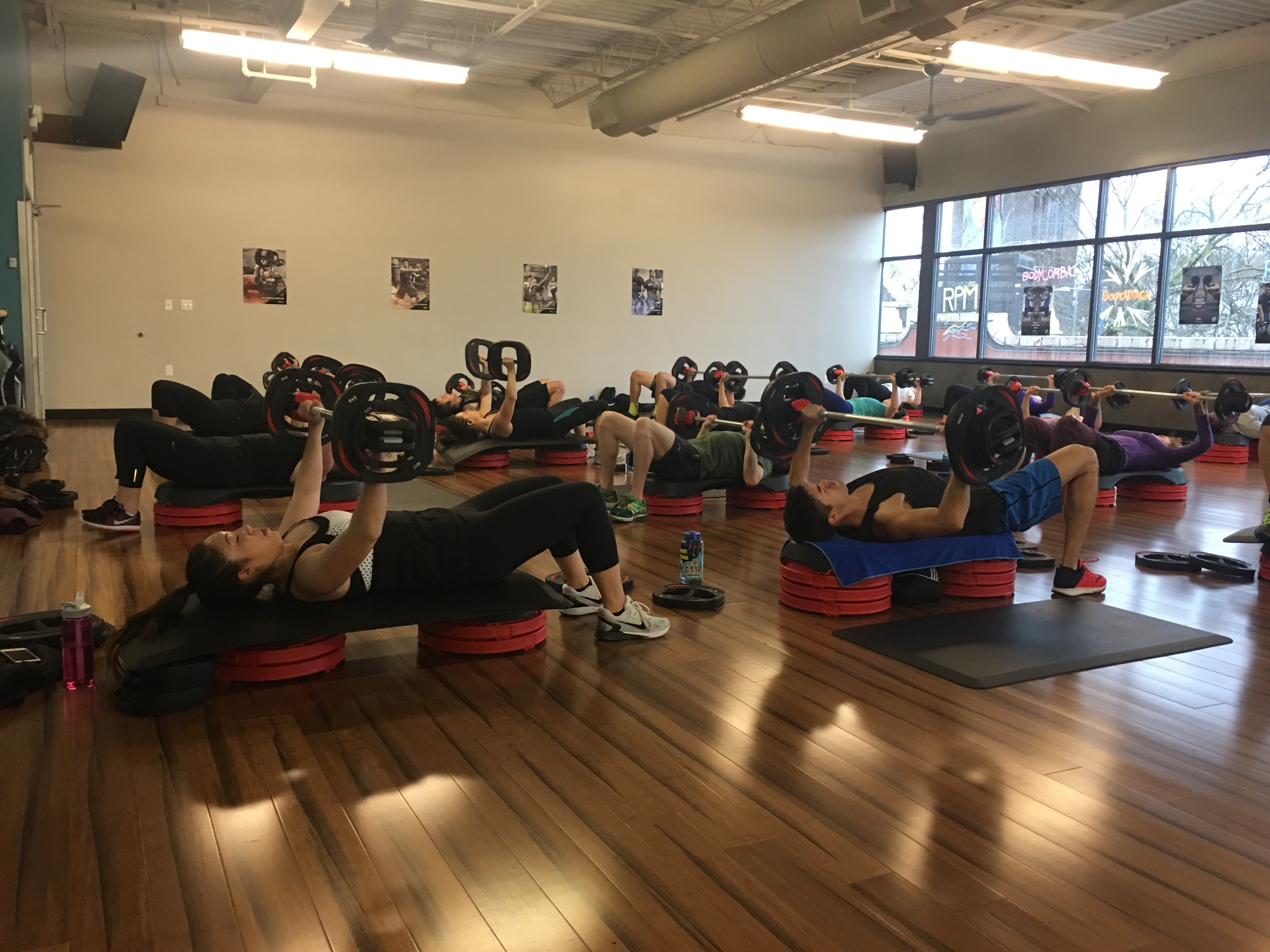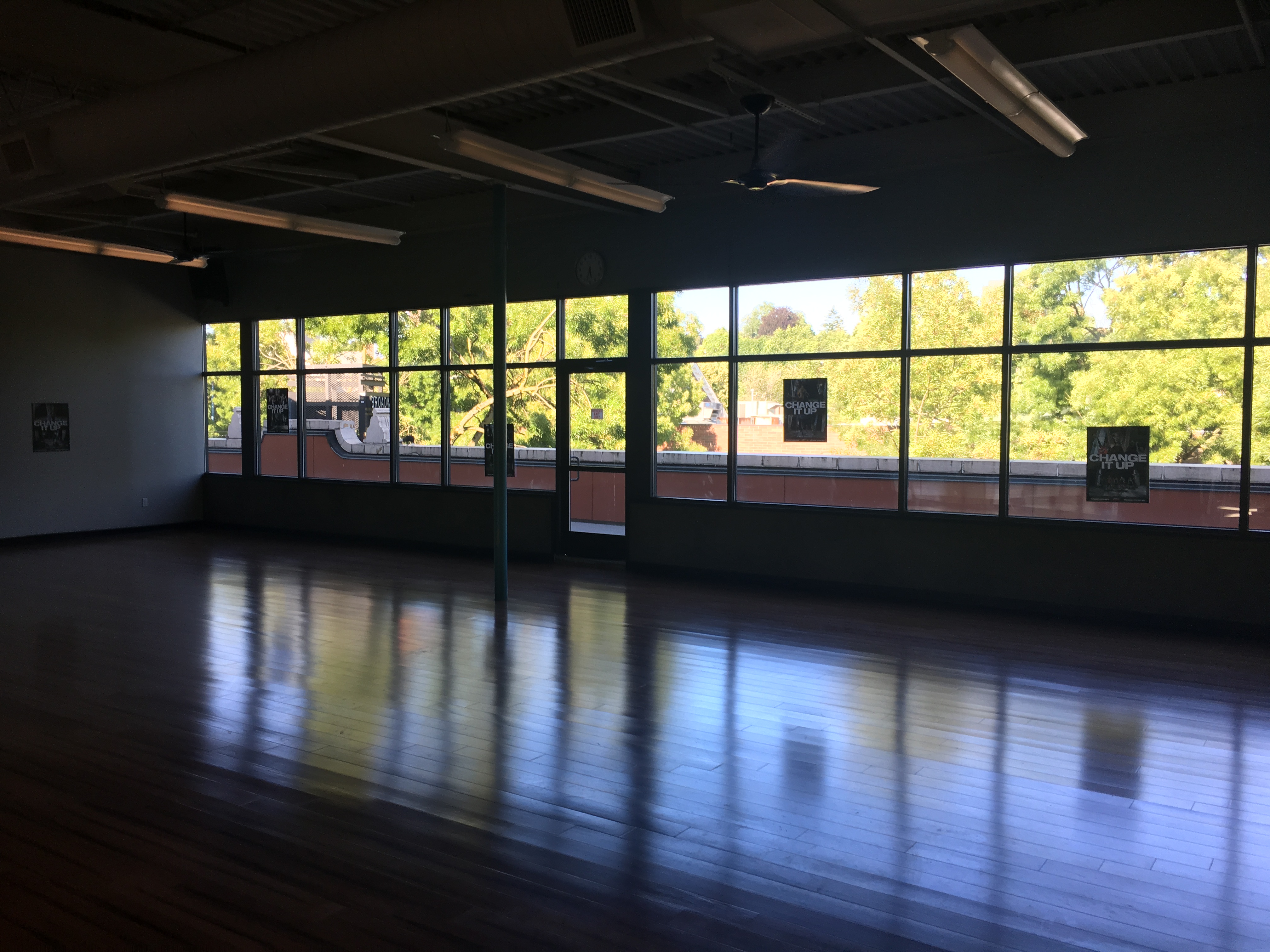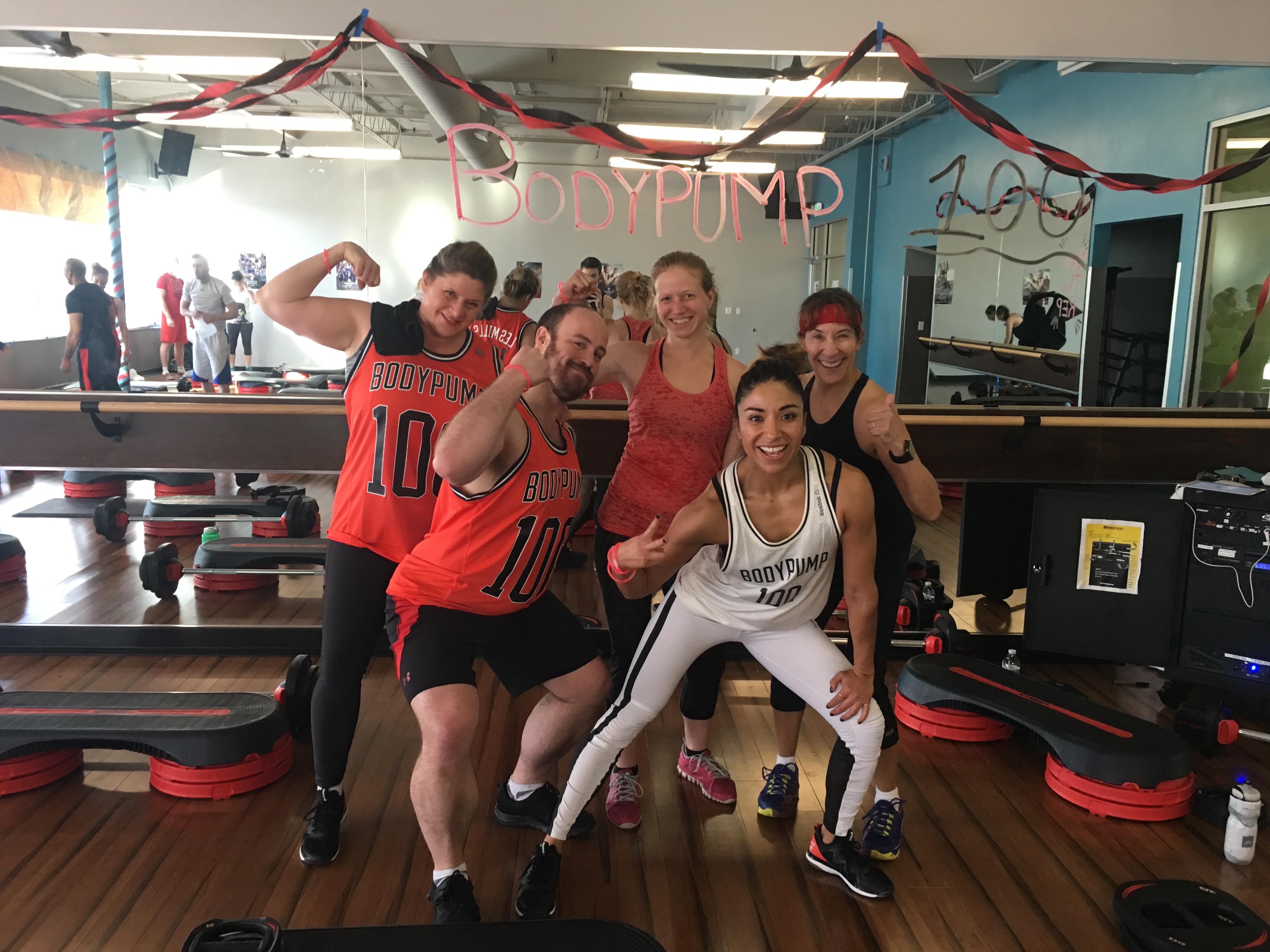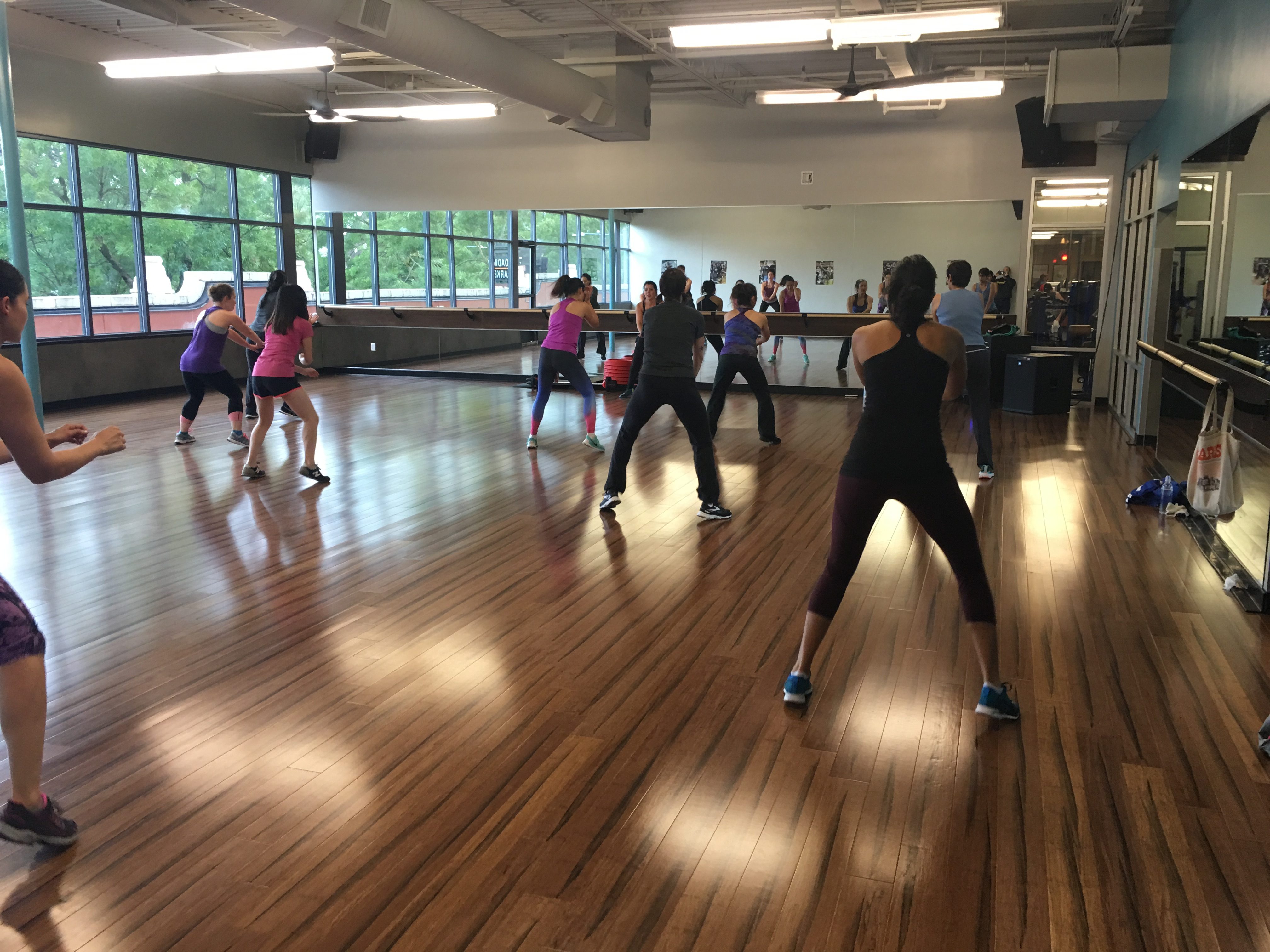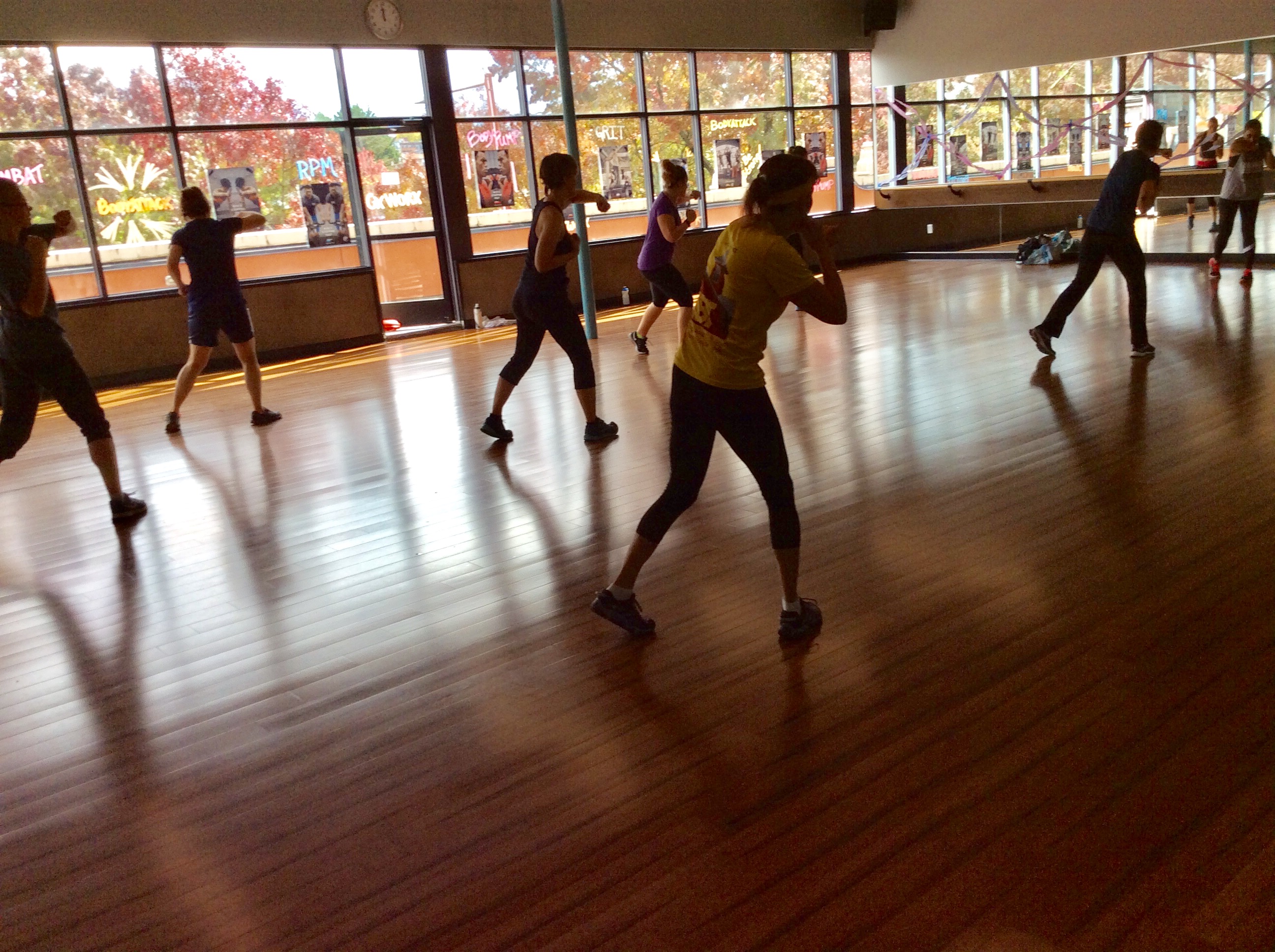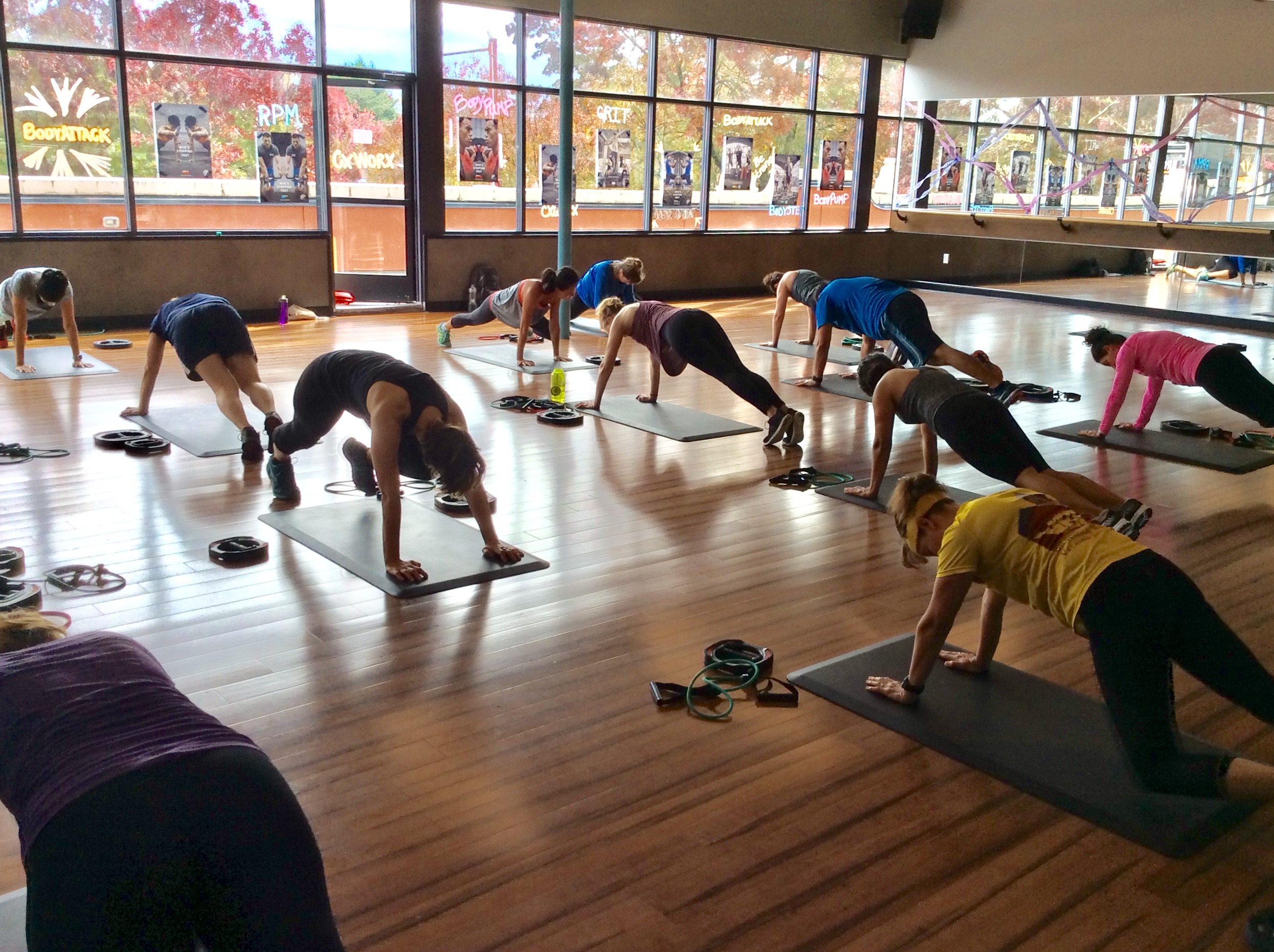 Group Fitness (GX) Classes at PNW Fitness
offers over 35 classes a week.  From Strength based workouts like Les Mills Bodypump, to Cardio classes, like Total Body Conditioning and Les Mills Bodyattack, to Dance, Yoga, Cycling and More,   There is something for everyone.  We offer 30 min, 45 min and 55 min classes to allow you to maximize your busy schedule.
Click Here For Descriptions of All Classes We Offer