WE WILL BE OPENING MONDAY AUGUST 17th!
Evolving your workout is the simplest and smartest way to get in the best shape of your life!  With the help of our diverse group classes and innovative personal trainers, we will keep your body guessing which will motivate you to keep coming back for more!
Pacific Northwest Fitness offers over 40 group classes each week!  Our energetic instructors create an inspiring and supportive environment and bring a variety of classes that are bound to stretch, tone, and build your body into a happier and healthier you.
GX Classes
Pacific Northwest Fitness personal trainers are dedicated to you. They are equipped with the knowledge to meet your individualized goals and passionate about helping you achieve them!
Personal Training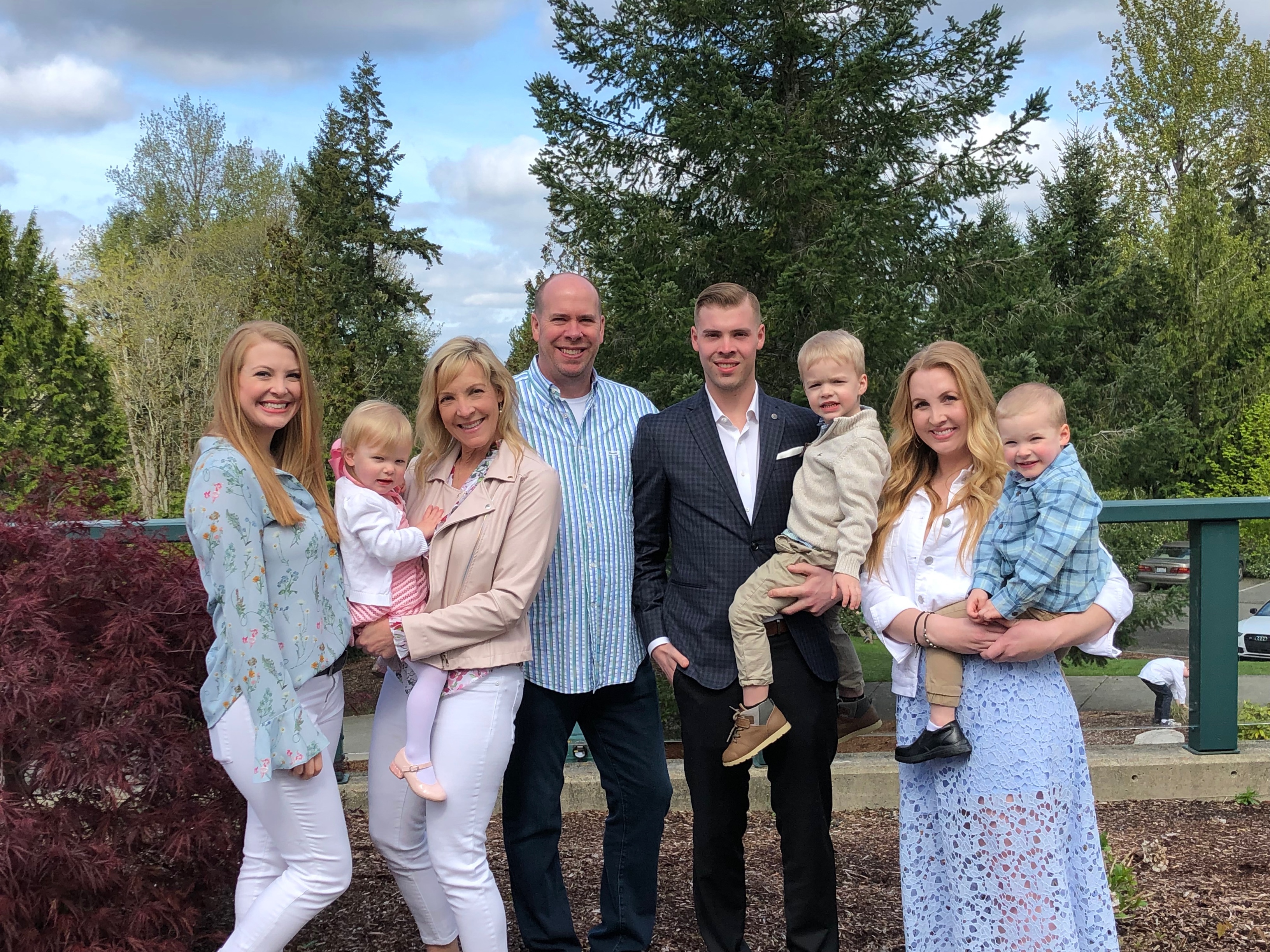 Our mission is to be a leading provider of a welcoming and inspiring environment for community and fitness.  We seek to provide an atmosphere that allows others to be encouraged and motivated on their fitness journey.
Our Story
Subscribe to Our Latest Blog Articles
We are constantly working to help our members achieve their fitness goals. Take a look at our latest PNW Fitness blog articles filled with tips & tricks, nutrition, and much more!
Vist Our Blog