Members and Guests: At this time, we have temporarily closed our facility in compliance with our local government officials and CDC requirements/recommendations to reduce the spread of COVID-19. We have suspended our member billing until are able to re-open our doors back up to you all. We have and will continue to follow and stay up to date on cleanliness guidelines given by the CDC as well as the WA Dept. of Health. Keep following us on our Facebook page for at home work outs and meal ideas. Stay healthy and thank you all for your patience!
Evolving your workout is the simplest and smartest way to get in the best shape of your life!  With the help of our diverse group classes and innovative personal trainers, we will keep your body guessing which will motivate you to keep coming back for more!
Pacific Northwest Fitness offers over 40 group classes each week!  Our energetic instructors create an inspiring and supportive environment and bring a variety of classes that are bound to stretch, tone, and build your body into a happier and healthier you.
GX Classes
Pacific Northwest Fitness personal trainers are dedicated to you. They are equipped with the knowledge to meet your individualized goals and passionate about helping you achieve them!
Personal Training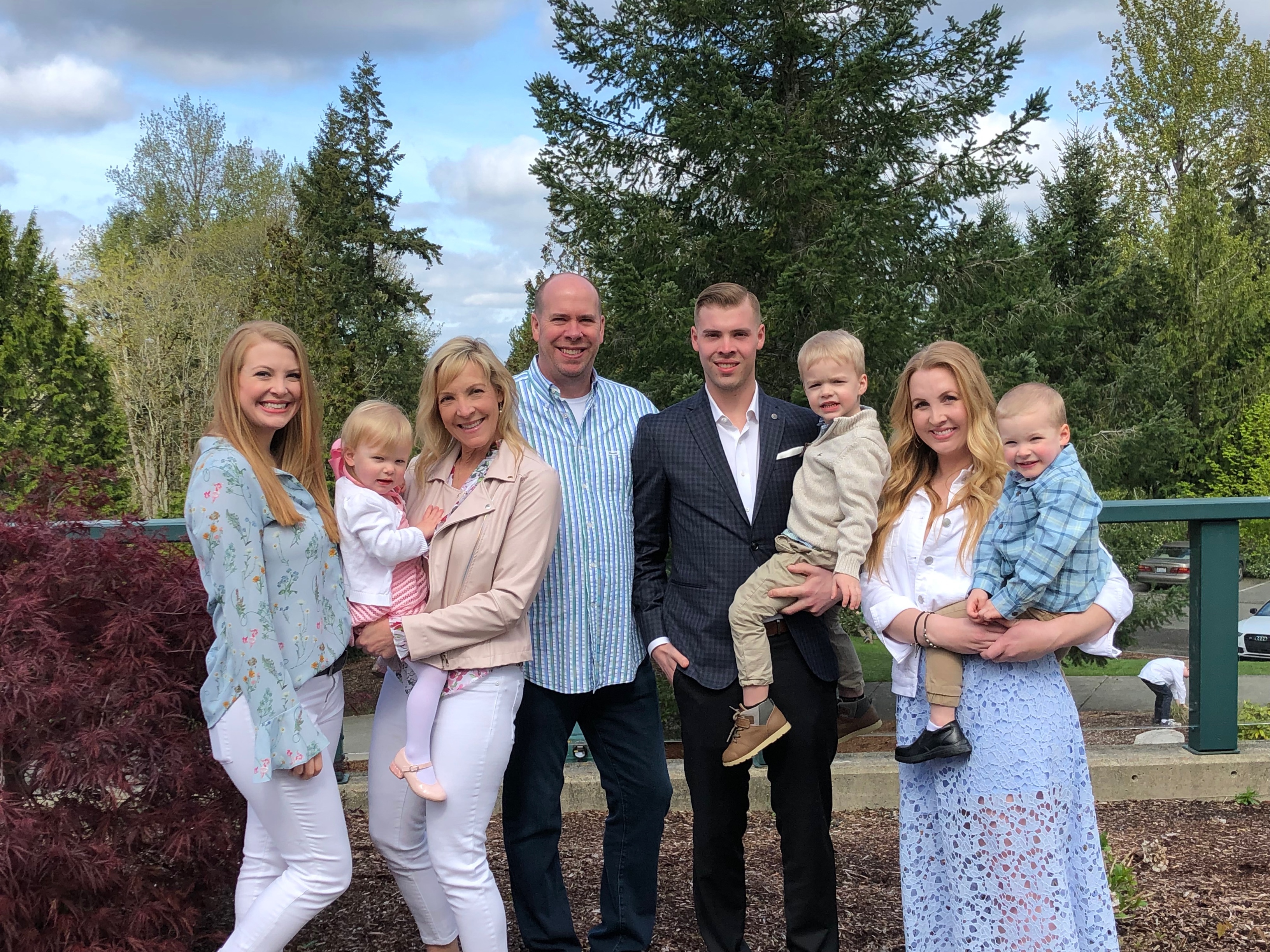 Our mission is to be a leading provider of a welcoming and inspiring environment for community and fitness.  We seek to provide an atmosphere that allows others to be encouraged and motivated on their fitness journey.
Our Story
Subscribe to Our Latest Blog Articles
We are constantly working to help our members achieve their fitness goals. Take a look at our latest PNW Fitness blog articles filled with tips & tricks, nutrition, and much more!
Vist Our Blog